Which Hawaiian Island Should You Visit?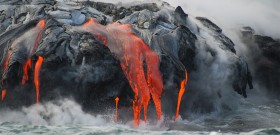 From food to pristine beaches, each Hawaiian island offers something very special and unique.  If you're not sure where you want to spend your tropical vacation, let us help!
Kauai
If you wanting to unplug from your every day life and get away from it all, Kauai is singing your name!  Known as the Garden Isle, this island is overflowing with blissful relaxation.  From the stunning coastlines to the beautiful beaches, this island has all the components to make an overworked visitor feel reborn.  While Kauai doesn't have much nightlife (actually, there is no nightlife), you don't have to spend your entire week swinging in a hammock.  There is plenty to do to keep you deliciously occupied!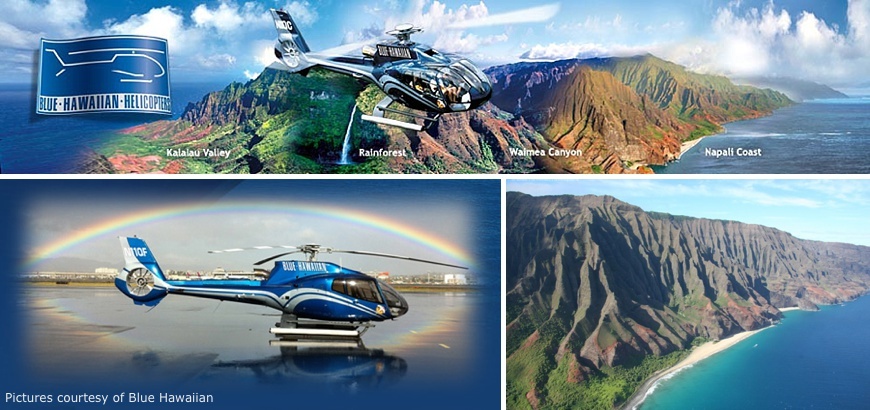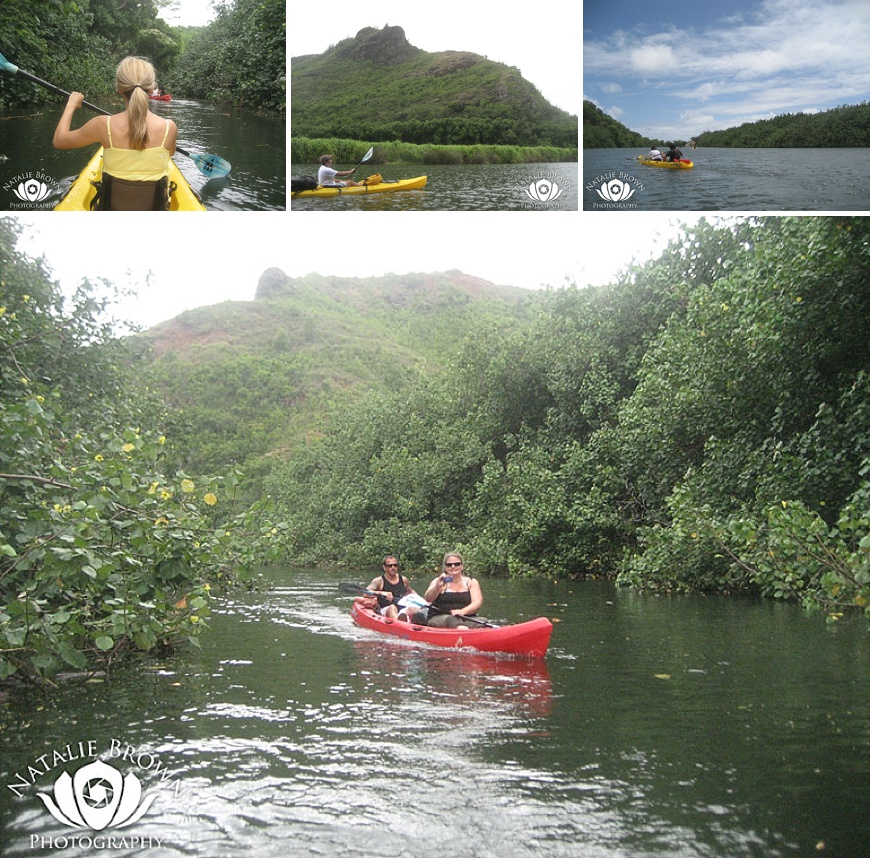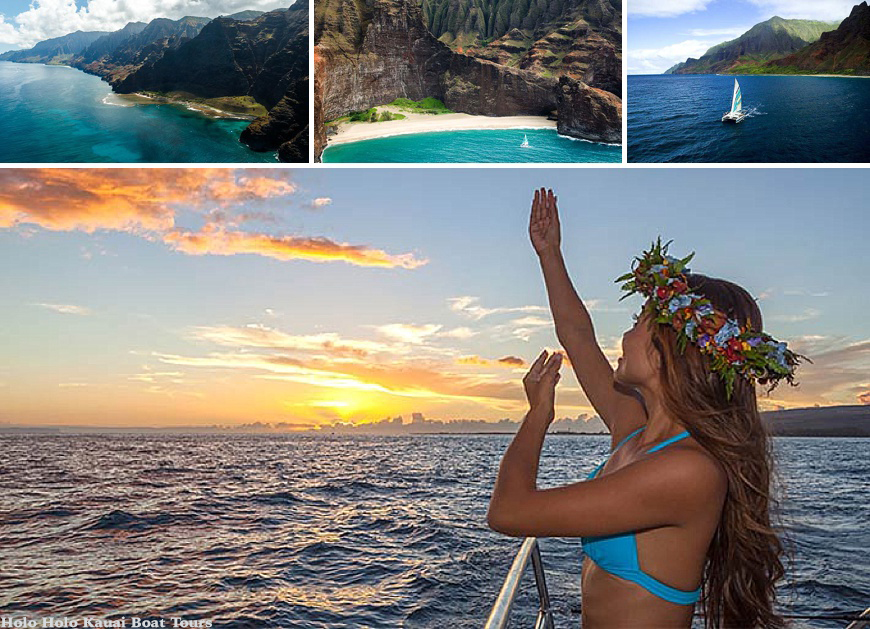 Maui
If you want to hike, bike or swim your way through an island, Maui is waiting to make your dreams come true.  Maui has a beach for every mood, from some of the world's best surfing waves, to calm little coves where you can work on your tan.  And the hiking trails wind through bamboo forests and picture-worthy waterfalls.  By the end of your trip, you'll understand the common expression, "Maui No Ka Oi," which translates to "Maui is the best."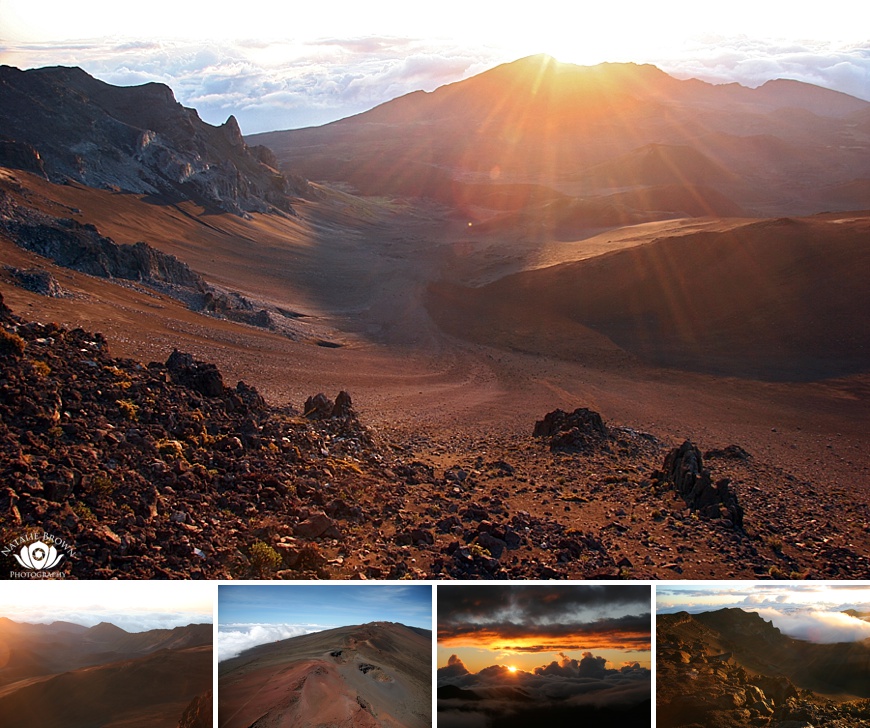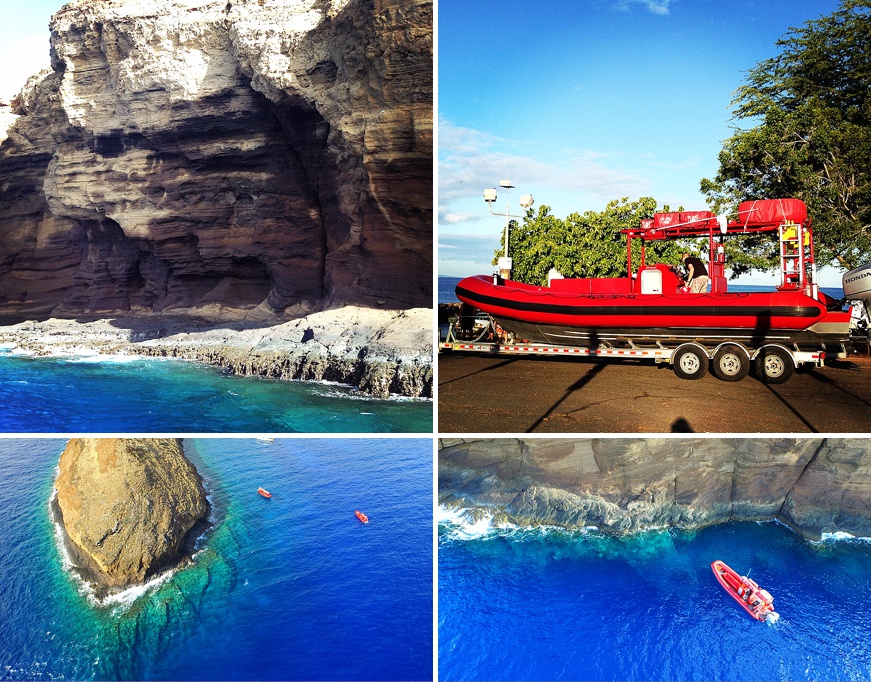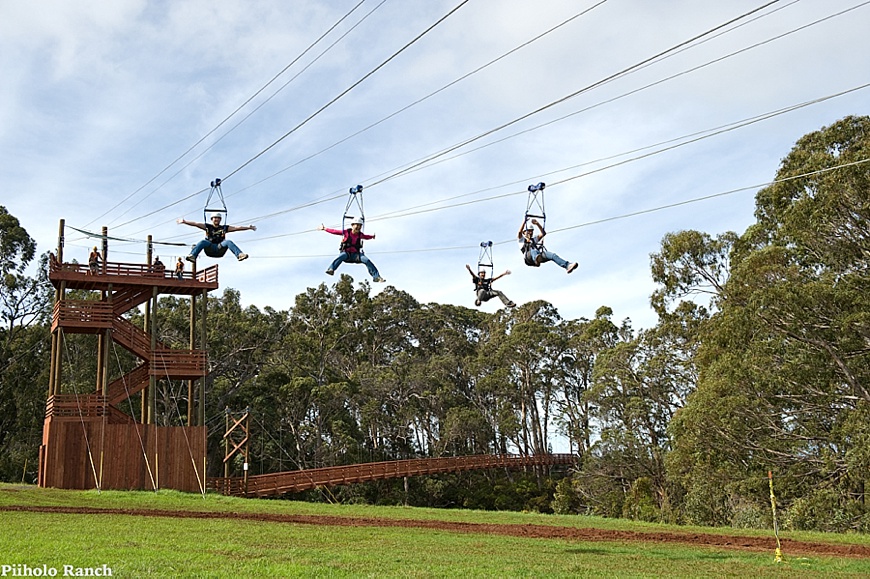 Big Island
If you have a hankering to visit a volcano goddess, then look no further.  The Big Island is home to the Kilauea volcano, which has been erupting since 1983.  This unforgettable sight alone is worth the trip!  For those that want even more Big Island goodness, there is plenty to keep you happy!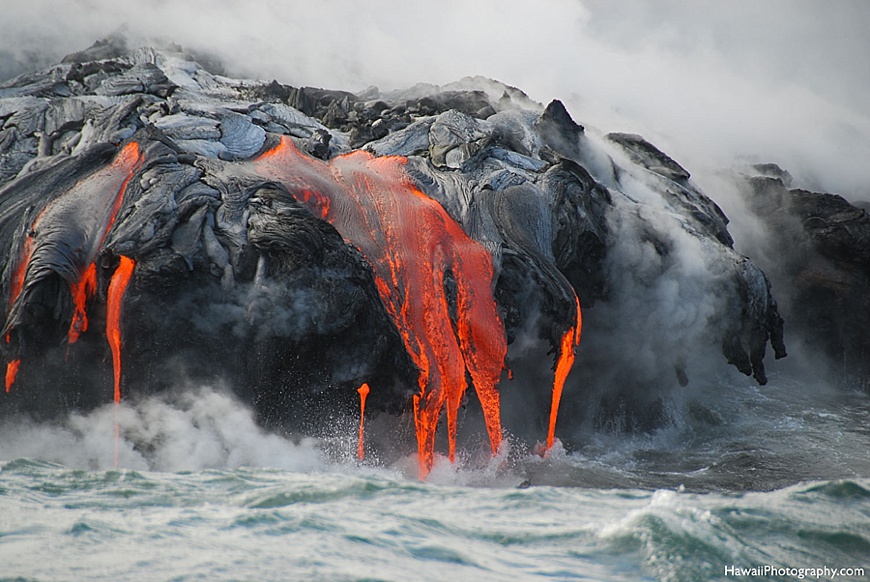 As you can see, each island offers its own adventure.  The hardest part is not visiting all of them!  For more information on each island and the activities offered, please visit Hawaii Discount Activities today.
Recent Posts
You've been waiting for months to get int...

From food to pristine beaches, each Hawaiian is...

Whale watching in Hawaii is one of the top reas...

Traveling with kids can limit your choice of ac...

You've spent time and money to come to pa...